Call today to set up your appointment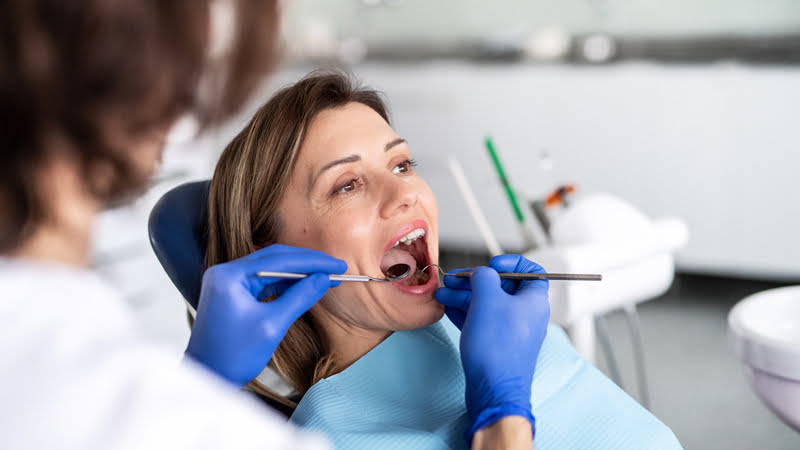 At Insight Dental, we believe in providing comprehensive patient care for all of our patients and their families.
Our team enjoys creating a positive experience with children while educating them on how to properly care for their teeth.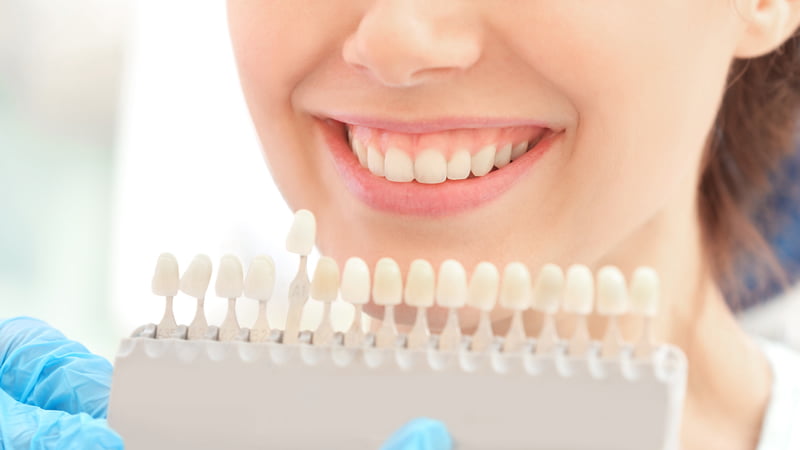 At Insight Dental we provide CEREC – Crowns to patients who have a badly cracked, broken, worn down, or a decayed tooth.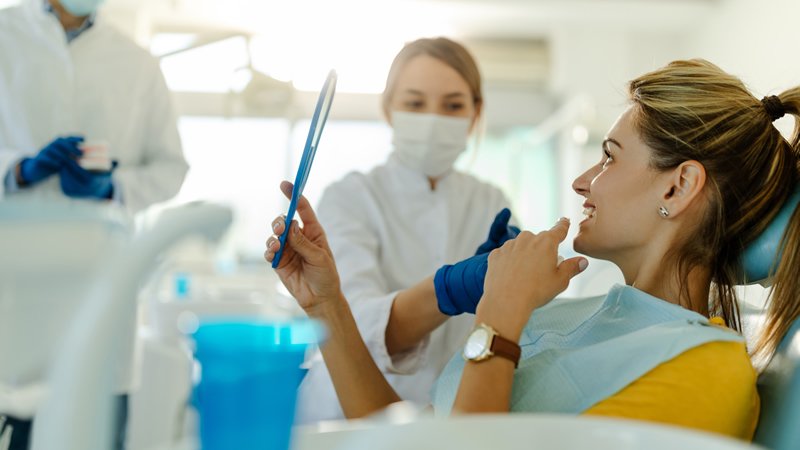 Do you feel confident when you laugh or smile around others? Let Dr. Casey or Dr. Lucas create the confidence and smile you deserve.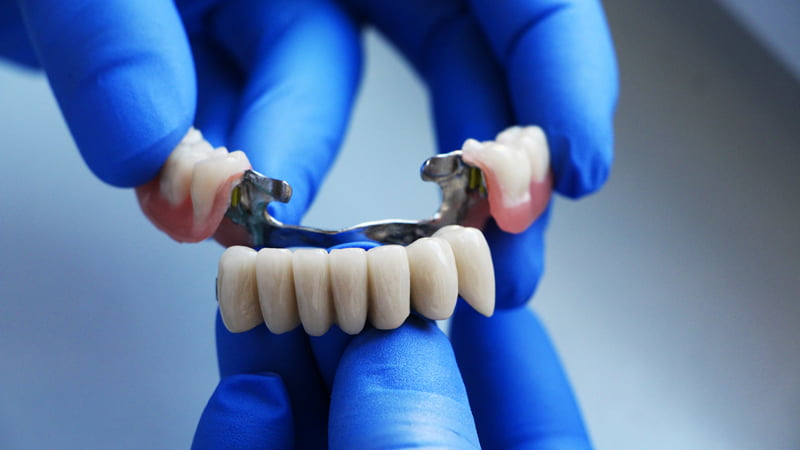 Dr. Casey or Dr. Lucas would use a bridge to connect one natural tooth to another natural tooth and the bridge tooth would be in between.
Insight Dental works in coordination with oral surgeons in the Fargo-Moorhead area for dental implant placement.