Call today to set up your appointment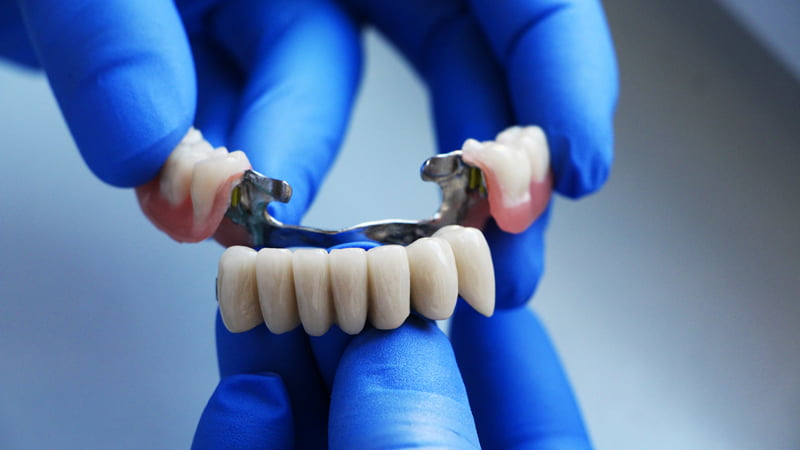 Missing teeth cause more problems than you think.
Dr. Lucas Sandman and Dr. Casey McLachlan offer the following solutions for teeth replacement at our office:
Natural appearing bridges
Dental bridges are for patients missing a tooth or teeth. Our Doctors would use a bridge to connect one natural tooth to another natural tooth, and the bridge tooth would be in between.
Our Doctors recommend patients who are missing a few teeth get partial dentures. This is an option for patients to have those teeth replaced. 
Implant-supported dentures
Implant-supported dentures are fixed into place by implants.