Call today to set up your appointment.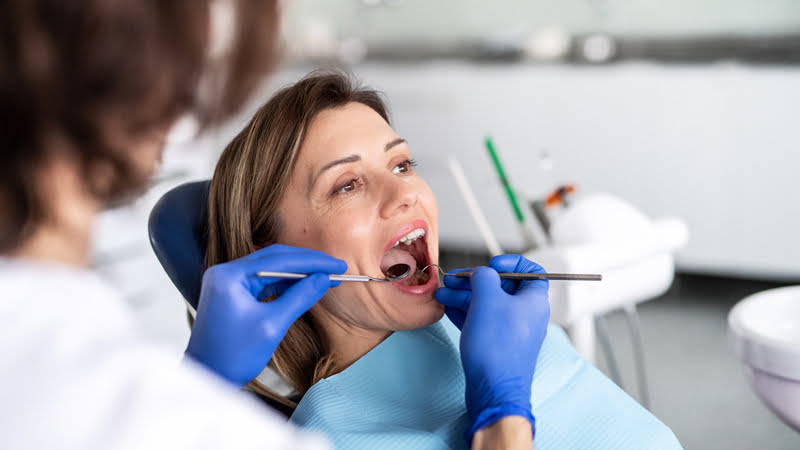 At Insight Dental, we provide comprehensive patient care for all of our patients and their families. You are the most important part of what we do, and we want to make sure you are taken care of. Preventative visits allow our team to identify and treat oral health problems before they grow.
Depending on what we discover we offer:
Full-Mouth Reconstruction
For patients with missing teeth or patients that want to restore their smile. Our Doctors typically use a multi-disciplinary approach if necessary utilizing oral surgeons, orthodontists, periodontists, and communication with the dental lab to have the healthiest and the most esthetic-looking outcome.