Call today to set up your appointment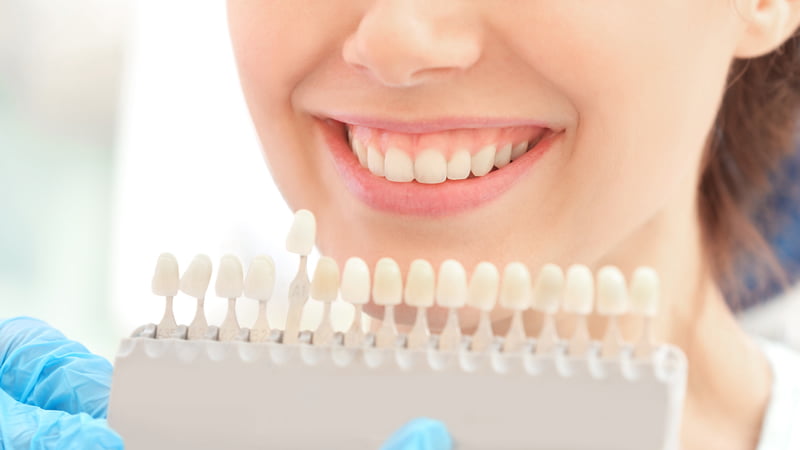 At Insight Dental Dr. Lucas Sandman and Dr. Casey McLachlan provide CEREC – Crowns to patients who have a badly cracked, broken, worn down, or a decayed tooth. Using the CEREC Crowns technology allows our dentist the ability to take impressions quickly and generate a precision fitted filling for our patients.
Read some frequently asked questions below:
A typical CEREC Crown is around a 2-hour appointment with about 45 minutes of downtime for the patient while the crown is being fabricated.
Step 1: Shape the tooth for a crown, strengthen the foundation if necessary, scan the tooth into software as opposed to an impression.
Step 2: The crown is designed and fabricated in our office
Step 3: Place & cement the crown